From Clay to Gold. Not a Burden but a Blessing. Celebrating Greatness!
To lovingly eradicate begging as a means of livelihood in the world by empowering beggars to become a blessing to the world.
To create a system that empowers, transforms and integrates beggars back into the society as self-sufficient not a burden but a blessing to humanity.
Our ultimate goal at Beauge Foundation is Empowering Beggars to be the best version of themselves: not just to become independent but interdependent and our team is packed with competent and compassionate people who does that exceptionally, because we believe that there are great potentials deposited in everyone.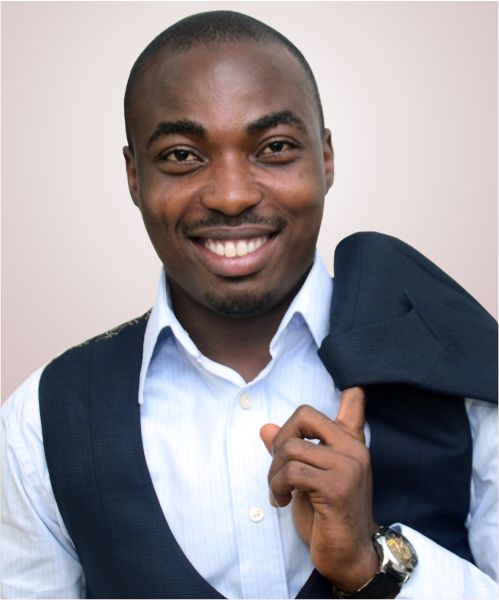 A Compassionate Leader, Transformational Speaker, Brand Strategist, Author and Social Entrepreneur.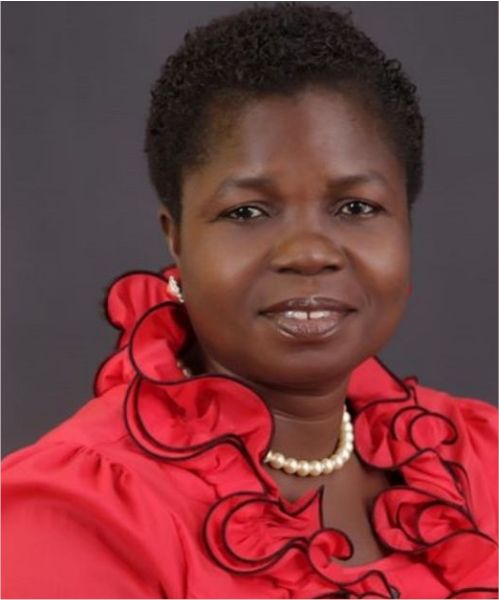 A Fellow of the Institute of Chartered Accountants of Nigeria, a Social Entrepreneur and an Ordained Minister of God in The Redeemed Christian Church of God.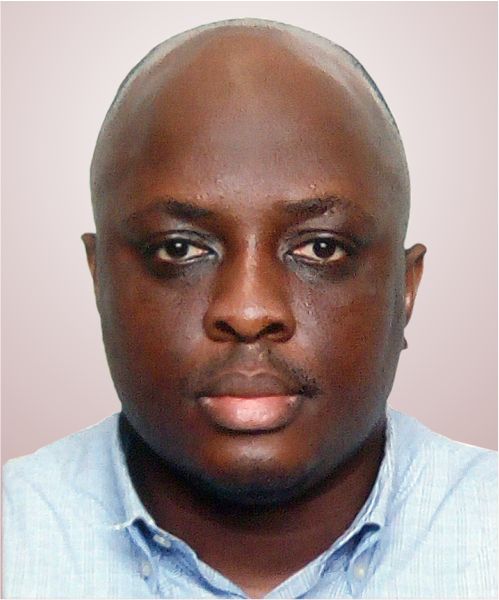 He is the CEO of BPL Nigeria Ltd, a Battery and Metal Recycling company in Nigeria. He started BPL 8 years ago and has gradually grown into one of the top recycling and export companies in Nigeria.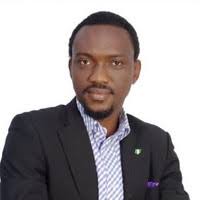 He is one of Nigeria's leading experts and trainers on Stress Management and Healthy Living. He is a medical doctor who has practiced for over fifteen years, and is also a flight physician.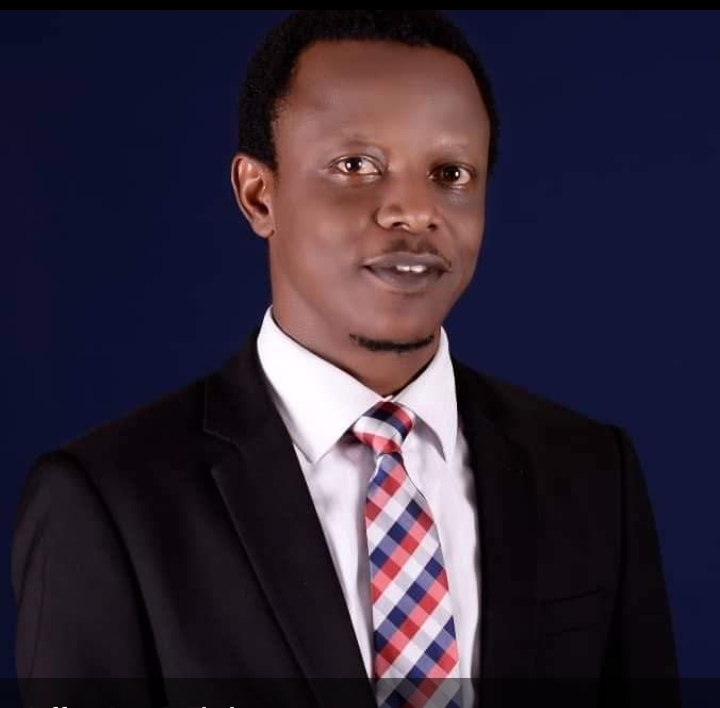 Managing Partner at Olivetree Solicitors. Notary Public. Poet. Writer. Christian. Father. Apostle of Peace.